Mood, Memory & Immunity  
That 'gut feeling' is your second brain!  Our nervous system is closely connected to digestion.  There is significant amounts of neural tissue found in the gut.  In fact, 80% of neurotransmitters are produced in digestive system. The evidence supporting the gut-brain connection is established.  Mood, memory & immunity all rely on the gut.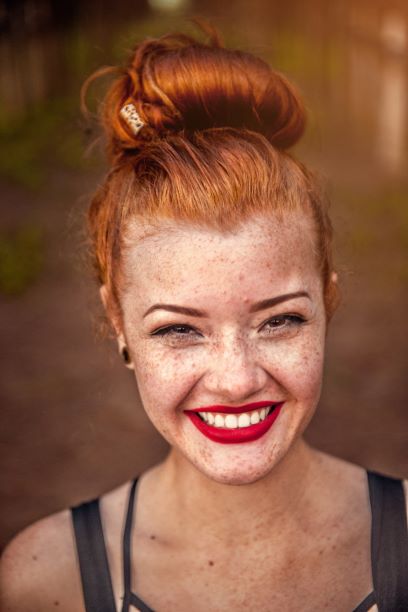 Our brains are built to learn, adapt & grow for our entire lives.  Research on neuroplasticity has opened the field of human potential and healing exponentially in recent years.  Some say that understanding how the brain can change is one of the most important...
read more