Mood, Memory & Immunity  
That 'gut feeling' is your second brain!  Our nervous system is closely connected to digestion.  There is significant amounts of neural tissue found in the gut.  In fact, 80% of neurotransmitters are produced in digestive system. The evidence supporting the gut-brain connection is established.  Mood, memory & immunity all rely on the gut.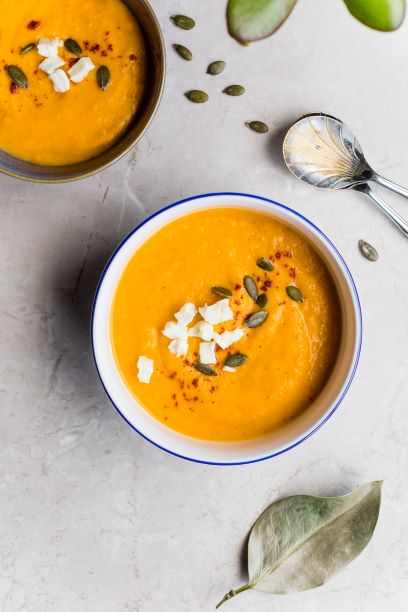 Which nutrients are needed? Serotonin regulates many of our neurotransmitters.  It acts like the conductor of a orchestra.  Serotonin deficiency can occur when there isn't enough tryptophan, the amino acid that helps build it.  Enough iron is needed to turn tryptophan...
read more