Stress is a huge player in the gut-brain axis.  
That 'gut feeling' is your second brain!  In fact, 80% of our immunity and neurotransmitters come from the gut.  Cardiovascular health, memory & mood all rely on the gut.  Stress management allows our gut-brain axis to thrive!  Feel your best by learning how to here.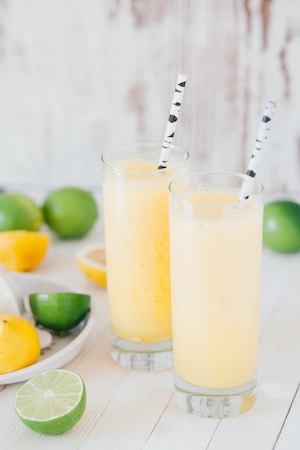 If you are experiencing symptoms on a ketogenic diet then it may be solved by increasing your electrolyte intake.  As the body begins to burn fat instead of glucose for energy there can be rapid water loss.  With this we can also lose a lot of salt and minerals.  Our...
read more