Stress is a huge player in the gut-brain axis.  
That 'gut feeling' is your second brain!  In fact, 80% of our immunity and neurotransmitters come from the gut.  Cardiovascular health, memory & mood all rely on the gut.  Stress management allows our gut-brain axis to thrive!  Feel your best by learning how to here.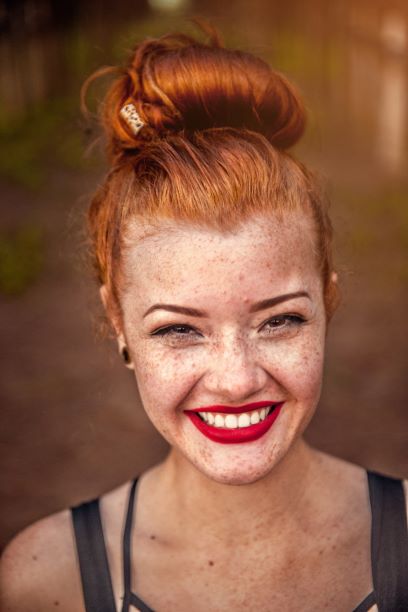 Our brains are built to learn, adapt & grow for our entire lives.  Research on neuroplasticity has opened the field of human potential and healing exponentially in recent years.  Some say that understanding how the brain can change is one of the most important...
read more