Mood, Memory & Immunity 
That 'gut feeling' is your second brain!  Our nervous system is closely connected to digestion.  There is significant amounts of neural tissue found in the gut.  In fact, 80% of neurotransmitters are produced in digestive system. The evidence supporting the gut-brain connection is established.  Mood, memory & immunity all rely on the gut.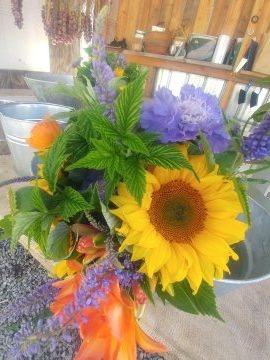 The endocabbinoid system (ECS) is comprised of receptors, neurotransmitters, and metabolic enzymes that help maintain homeostasis.  The ECS has beneficial effects on digestion and immune function.  Cannabidiol (CBD) activates the ECS to reduce intestinal permeability,…
Read more...