Stress is a huge player in the gut-brain axis.  
That 'gut feeling' is your second brain!  In fact, 80% of our immunity and neurotransmitters come from the gut.  Cardiovascular health, memory & mood all rely on the gut.  Stress management allows our gut-brain axis to thrive!  Feel your best by learning how to here.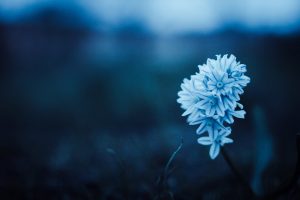 Seasonal Affective Disorder is Real Millions of people experience the winter blues.  This type of depression is known as SADD.  There are several interventions that can help and even reverse SADD.  Winter is an excellent time to get extra support either from a...
read more