The Misunderstood Hormones
Thyroid and adrenal health are key. Hypothyroidism can result in depression, weight gain, dry skin, hair loss & exhaustion. Adrenal fatigue can become sleep issues, energy crashes, frequent illness, poor exercise recovery & feeling overwhelmed or anxious. We often hear these symptoms are 'all in our head'. Find out what is going on and how you can recover naturally.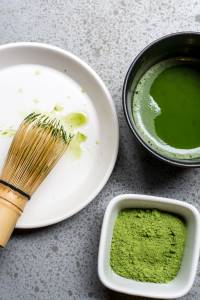 Resiliency in the Face of a Pandemic Fear & anxiety can rise up when we know there is much we don't know. Staying informed, slowing down and befriending ourselves makes us more resilient. Simple actions…
Read more...