The Misunderstood Hormones
Thyroid and adrenal health are key.  Hypothyroidism can result in depression, weight gain, dry skin, hair loss & exhaustion.  Adrenal fatigue can become sleep issues, energy crashes, frequent illness, poor exercise recovery & feeling overwhelmed or anxious.  We often hear these symptoms are 'all in our head'.  Find out what is going on and how you can recover naturally.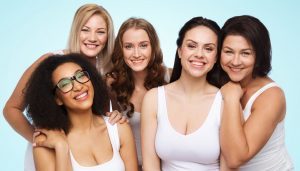 Why You May Want to Think Twice About Keto People with metabolic insulin resistance or neurodegenerative conditions like Alzheimer's and Parkinson's can benefit enormously from a ketogenic diet.  Others just want to have better focus, improve their game or stop eating...
read more