The Misunderstood Hormones
Thyroid and adrenals are key components to endocrine or hormone health.  Hypothyroidism can result in depression, unexplained weight gain, dry skin, hair loss and fatigue. Adrenal fatigue can look like disrupted sleep, energy crashes, frequent illness, poor exercise recovery and feeling stressed, overwhelmed or anxious.  We often hear these symptoms are 'all in our head'.  Find out what is going on and how you can recover naturally.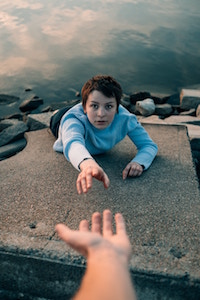 As we enter a new era in Canada, it's important to look at what's happening in other places.  Medical marijuana is legal in the majority of states in the USA.  It is also legal in Australia although it is much more difficult to get.  The supply is limited and there...
read more