The Misunderstood Hormones
Thyroid and adrenal health are key.  Hypothyroidism can result in depression, weight gain, dry skin, hair loss & exhaustion.  Adrenal fatigue can become sleep issues, energy crashes, frequent illness, poor exercise recovery & feeling overwhelmed or anxious. We often hear these symptoms are 'all in our head'. Find out what is going on and how you can recover naturally.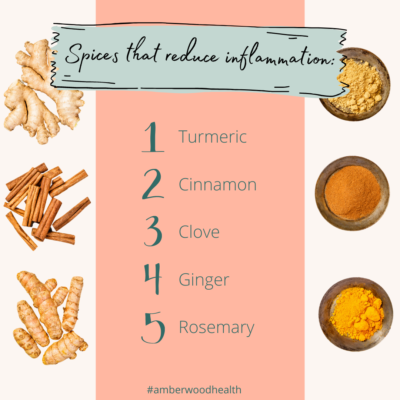 We are all exposed to chemical pollutants some of which are associated with decreased thyroid function. Most of the testing for these exposures has not been validated. Just today a patient sent me a hair…
Read more...