The Misunderstood Hormones
Thyroid and adrenal health are key.  Hypothyroidism can result in depression, weight gain, dry skin, hair loss & exhaustion.  Adrenal fatigue can become sleep issues, energy crashes, frequent illness, poor exercise recovery & feeling overwhelmed or anxious. We often hear these symptoms are 'all in our head'. Find out what is going on and how you can recover naturally.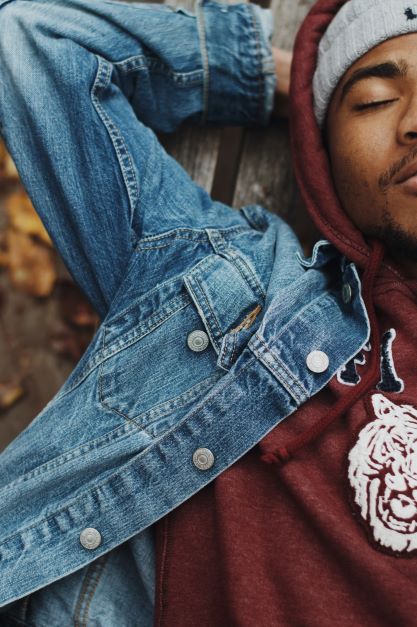 Cortisol has a natural curve throughout the day.  Often when this stress hormone becomes too high we see a disruption in the curve and then a flattened curve. This is where we see how stress…
Read more...