The Misunderstood Hormones
Thyroid and adrenal health are key.  Hypothyroidism can result in depression, weight gain, dry skin, hair loss & exhaustion.  Adrenal fatigue can become sleep issues, energy crashes, frequent illness, poor exercise recovery & feeling overwhelmed or anxious.  We often hear these symptoms are 'all in our head'.  Find out what is going on and how you can recover naturally.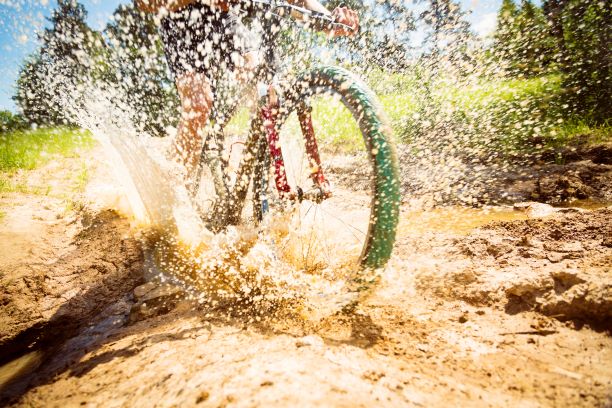 Both cortisol and adrenaline help us respond to the everyday stress but there are some important differences. Find out why some people handle stress more easily.  Learn to recover better from good stress.  If you are chronically stressed, you can change this.  It will...
read more