Five Key Habits for your Brain and Cognitive Function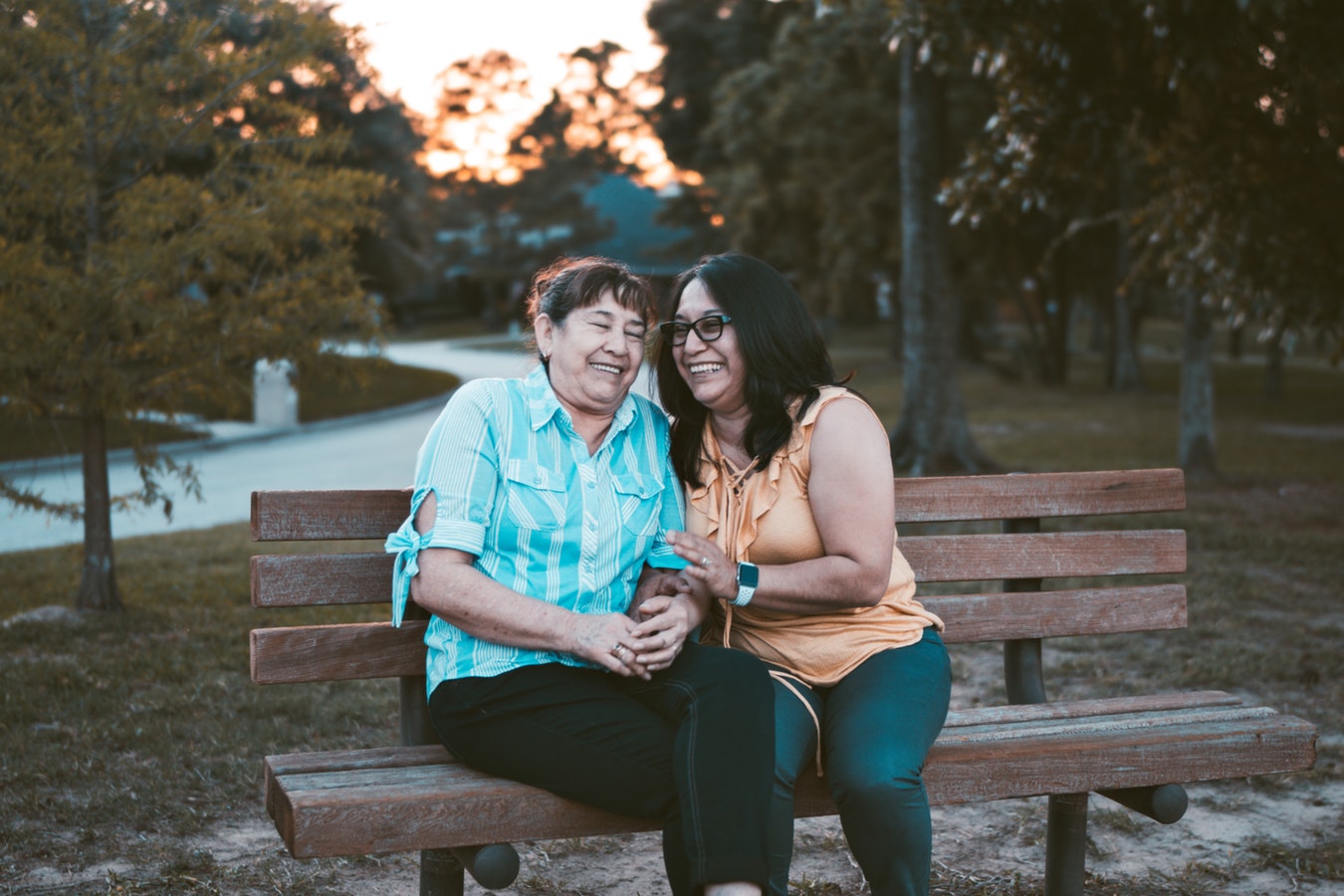 Brain health is influenced by many factors and we know there are a few habits that support long term function.
The inflammatory cytokine model of depression shows the influence diet has on cognitive function. Omega 6 oils are linked to depression and are pro-inflammatory. One in four adults experience mental illness in the US and the standard American diet is high in omega 6 oils. (1) Depression is increasing at an alarming rate of 20% each year.
1. Protein and Fat
Supplementing with omega 3's is an option, however quality is an issue. Keep in mind that grass-fed dairy, meat and pastured eggs all are high in omega 3's whereas conventional varieties are much higher in omega 6's. Cold water, fatty fish that is wild is an excellent source of omega 3 oils as well as the important fatty acids EPA and DHA. DHA has been shown to support brain function particularly in depression, bipolar disorder and ADHD . Comparatively, vegetarians and vegans ingest 30-60% less EPA and DHA.
Monounsaturated fats like cold pressed, extra virgin olive oil increase the production of ACTH which is an important neurotransmitter. All neurotransmitters are built from amino acids in the gut. Glycine, a component of bone broth, reduces psychotic episodes and improves cognition by acting as an inhibitory neurotransmitter. It will antagonize norepinephrine which helps regulate the stress response. Cholesterol nourishes the myelin sheath of the brain.
A staggering 30-40% of people do not respond to anti-depressants. One of the ways these function is to inhibit the stress response by lowering high cortisol levels. Although, it can't be known if an individual has high, normal, or low cortisol without testing. As a result this may explain why so many don't respond. Cortisol is anti-inflammatory and by lowering it without proper testing it could actually increase inflammation.
2. Caffeine has many benefits in moderation
Caffeine is known to exacerbate anxiety especially in the afternoon and evening. The resulting lack of sleep and improper light exposure disrupt circadian rhythm. Over 20% of people with insomnia develop depression. In addition, those at high risk are mother's whose iron and fat intake is not optimal. Interestingly half the population are poor metabolizers of caffeine. There may be a link between those with a gluten intolerance.
3. Gut Health and Gluten
The number of people who have undetected celiac disease and non-celiac gluten sensitivity is growing. The connection between celiac disease and cognitive dysfunction has determined at least 22% of people are likely to experience both. An astonishing 57% of those with neurological dysfunction test positive for anti-gliadin antibodies. Clinically I've seen people who tested negative for gliadin which is the standard test and when I test other gluten specific antibodies they are positive. The disorders associated with gluten include: seizures, neuropathy, ADD, ADHD, autism, ataxia, anxiety, depression and schizophrenia.
4. B-Vitamins
Vegetarians and vegans are 68-83% deficient in B12. B12 deficiency is associated with alzheimer's, dementia, cognitive decline, memory loss, depression, bipolar and psychosis. B12 absorption can be impaired by dysbiosis, leaky gut, inflammation, pernicious anemia which is autoimmune, alcohol, pharmaceuticals, low stomach acid and IBD.
Folate and B6 are needed for serotonin synthesis. Additionally, a deficiency of these also increases inflammatory homocysteine.
5. The Minerals: Zinc and Magnesium
Copper and zinc act as neurotransmitters in the brain. The ideal serum ratio is .7 copper – 1 zinc. Oxidative stress and inflammation reduce zinc and increase copper. Low zinc indicates inflammation.
Magnesium acts at the blood brain barrier to prevent stress hormones from entering the brain. Prevents anxiety and depression after a traumatic brain injury. Caffeine and stress in excess deplete magnesium. Too much calcium inhibits absorption. Calcium from food is enough for most people.
Magnesium is stored in our bones. Acid reflux, Crohn's, colitis, kidney disease and alcoholism contribute to a deficiency. Proton pump inhibitors are used to treat reflux by masking the symptoms and these will also deplete the body of magnesium overtime.
The recommended dose between 500-700 mg/day. Food sources include: dark leafy greens, cacao, bananas, soaked nuts, seeds and legumes. Protein will be better absorbed with a diet higher in protein. Some pharaceuticals block absorption and create deficiency of magnesium including PPI's, Lasix, digoxin, nitrofurantoin, anti-malaria drugs and bisphosphonates.
Symtoms and conditions associated with low levels include: muscle cramps, heart arrhythmias, tremors, headaches, acid reflux, increased risk of heart disease, hypertension, metabolic syndrome, type 2 diabetes, migraines, premenstrual tension syndrome, asthma and hypothyroidism.
I recommend magnesium gylcinate and suggest that people take one capsule at night along with eating a nutrient dense diet free of the phytates that bind magnesium. Loose stool results from too much and can be to help with occasional constipation. Taking magnesium before bed will help relax your muscles and supports good sleep.
Related Posts