Meditation works.  It's proven.
Meditation changes you like nothing else.  The list of health benefits are long.  The medical research is vast & compelling.  It is how we reconnect. Anxiety, worry & distraction dissipate.  This is why I've dedicated 15 years to practice.  All it takes is 5 minutes a day to start. You'll see results.  Turn your overwhelm into calm & focus.  Bad stress transforms into good stress.  Happiness is real & possible.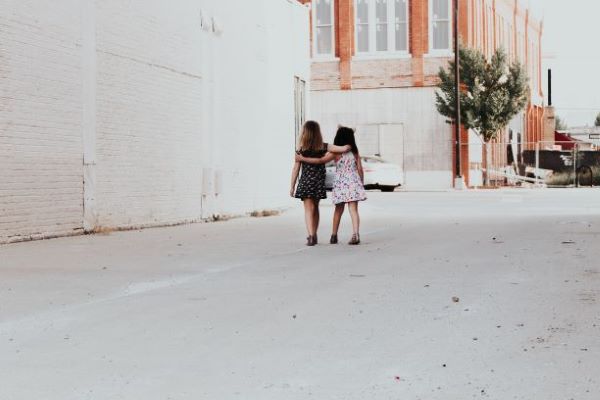 Our Innate Capacity In a time of deep division there is a need for remembering what hope actually is.  The collective trauma and suffering of this pandemic is bringing a lot to the surface.  The…
Read more...