Meditation works.  It's proven.
Meditation changes you like nothing else.  The list of health benefits are long.  The medical research is vast & compelling.  It is how we reconnect. Anxiety, worry & distraction dissipate.  This is why I've dedicated 15 years to practice.  All it takes is 5 minutes a day to start. You'll see results.  Turn your overwhelm into calm & focus.  Bad stress transforms into good stress.  Happiness is real & possible.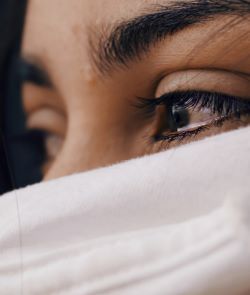 In ten years of clinical practice, grief is the emotion that shows up the most. Grief workshops are showing up in our communities more in the last couple of years. People need places to grieve…
Read more...