Meditation works.  It's proven.
Meditation may be the most important tool available to you.  The list of health benefits is long.  The medical research is compelling.  What is meditation really and how does it work?  How does it help heal the gut and balance hormones?  Why is our mind our most important ally?  For over a decade I've trained intensively in somatic meditation.  'Mindfulness' can seem like just another buzz word.  I've dedicated over ten years to training in body-centered meditation because I know the benefits are real.  Starting with 5 minutes a day is all that's needed.  Let's talk.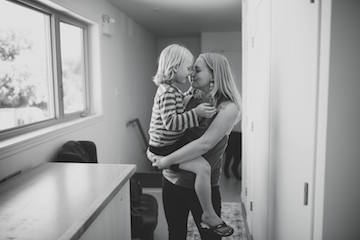 Light Disrupts Sleep Research shows that young children are adversely affected by indoor lighting at night. Just one hour of bright light exposure before bedtime suppressed the children's melatonin by 88 percent.  This study isn't even looking at electronic use, and a...
read more