Meditation works.  It's proven.
Meditation changes you like nothing else.  The list of health benefits are long.  The medical research is vast & compelling.  It is how we reconnect. Anxiety, worry & distraction dissipate.  This is why I've dedicated 15 years to practice.  All it takes is 5 minutes a day to start. You'll see results.  Turn your overwhelm into calm & focus.  Bad stress transforms into good stress.  Happiness is real & possible.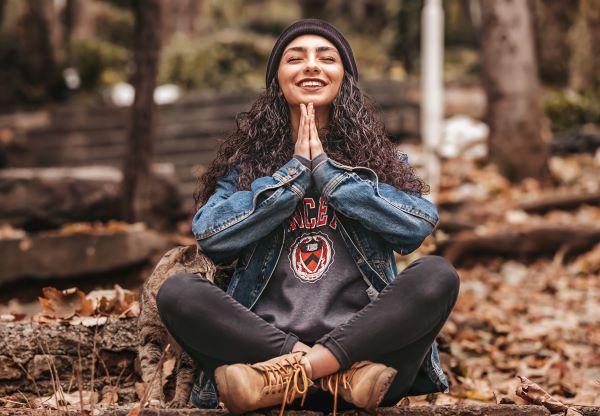 The meditation community I was part of collapsed last year. The point of training in meditation is so our response to life is the best we have to give. This doesn't always happen but we…
Read more...