Meditation works.  It's proven.
Meditation may be the most important tool available.  The list of health benefits is long.  The medical research is vast & compelling.  The benefits are real.  This is why I've dedicated 15 years  to meditation training & practice.  All it takes is 5 minutes a day to see a transformation.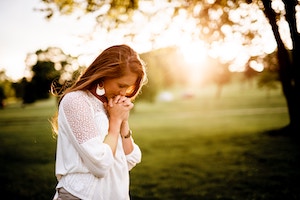 Calm & Connect with OxytocinConnection is a fundamental aspect of health but unfortunately it is given very little focus.  We can experience deeper connections with others when we have space to calm and connect with ourselves.  The digital world makes this more...
read more