Meditation works.  It's proven.
Meditation may be the most important tool available.  The list of health benefits is long.  The medical research is vast & compelling.  The benefits are real.  This is why I've dedicated 15 years  to meditation training & practice.  All it takes is 5 minutes a day to see a transformation.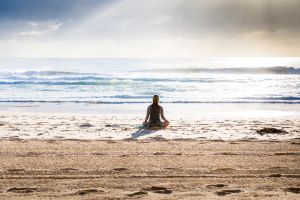 Girls and women experience objectification from a young age.  Sexualized trauma happens overtly and on subtle levels.  Between the age of 7 and 11 girls begin to hold their bodies differently.  In clinic, my female patients share stories of sexual assault.  Our...
read more