Meditation works.  It's proven.
Meditation may be the most important tool available.  The list of health benefits is long.  The medical research is vast & compelling.  The benefits are real.  This is why I've dedicated 15 years  to meditation training & practice.  All it takes is 5 minutes a day to see a transformation.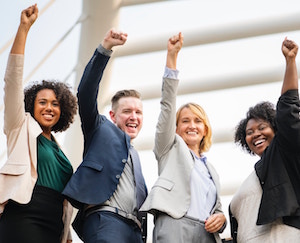 Today I had a new patient who has survived breast cancer.  She mentioned that her high stress job and poor diet may have contributed to her becoming sick.  Many of my patients are aware that these are important factors to living a healthy life.  However, despite our...
read more