Kids are at Risk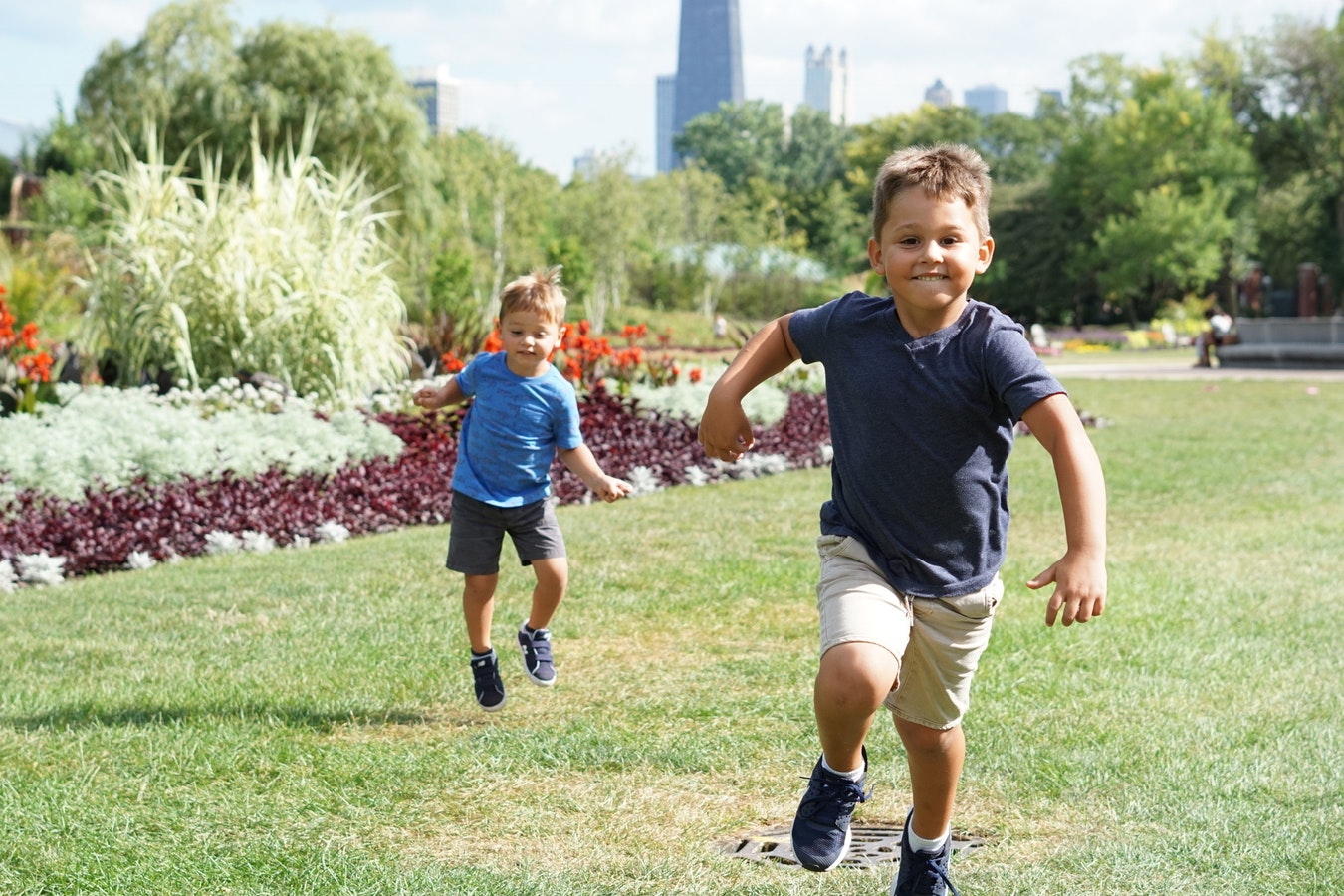 Given the trends that we see in the general population towards a sedentary lifestyle it's not surprising our kids are less active than ever before. What are the health implications exactly? What can we do to change this?
Do It Yourself
Kids pick up on everything so when they see us trying new things, being active, and getting outside they develop their own love of movement and learning. It's predicted that our children are likely to have shorter life spans than us unless we make these changes.
Autoimmunity
A study published in the Scandinavian Journal of Medicine demonstrates that high physical activity has positive effects on children's immunity and may decrease the risk of autoimmune disease. This research has significant implications for long-term health of kids given that autoimmunity is on the rise in younger populations.
Lifestyle Medicine
Physical activity not only reduces the risk of autoimmunity in children but also decreases cardiovascular risk factors, improves lung function, enhances motor skill development, and increases defenses against inflammatory diseases.
Nature and Play
Humans need unstructured play time, adults included.  Reconnecting with nature is one way we can improve our sense of well-being and enjoy some much needed play time. Digitally detoxifying is an important aspect of this. Having a few weeks every year where screens are turned off is crucial for recalibrating.
Related Posts