Being a woman is incredible
Women's hormones show us a lot about our health & our environment. Finally more research is being done so women can thrive! This hasn't always been the case. Into the 90's women were left out of research. The conditions that women impact women have largely been misunderstood. Whether it's your cycle, fertility, energy or stage of life that is shifting, natural solutions can restore balance.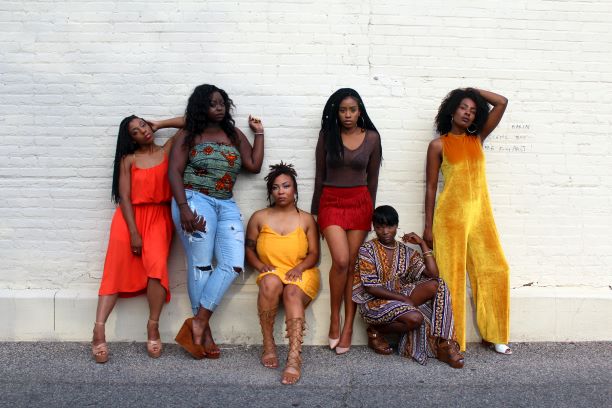 Weight lifting Takes Commitment Some of us have a choice to do it. Others have been holding up very heavy weights that hurt them since before they were born. If we can do our own…
Read more...