Being a woman is incredible
This is what my mom taught me.  Our hormones show us  about our environment & protect us from heart disease.  Whether its PMS, fertility or menopause you need help with functional medicine takes your symptoms seriously & offers natural solutions.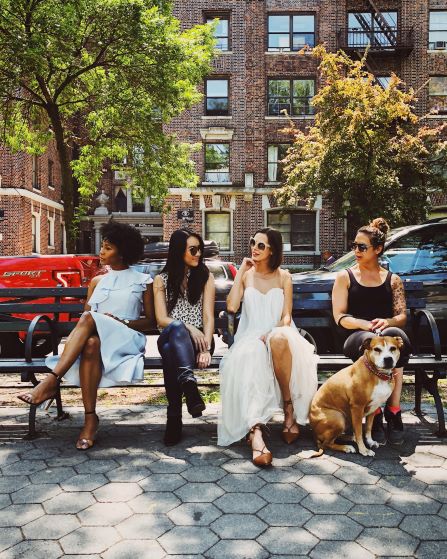 Symptoms like breast tenderness, heavy or clotted cycles and fibroids are linked with excess estrogen in the body.  In men, this can look like weight gain, erectile dysfunction, breast development or moodiness.So where does your estrogen go once your body is done...