Being a woman is incredible
Women's hormones show us a lot about our health & our environment. Finally more research is being done so women can thrive! This hasn't always been the case. Into the 90's women were left out of research. The conditions that women impact women have largely been misunderstood. Whether it's your cycle, fertility, energy or stage of life that is shifting, natural solutions can restore balance.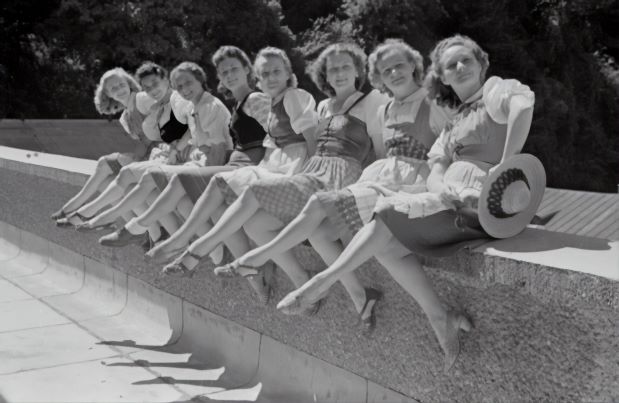 Perimenopause is a reverse puberty that occurs as women approach menopause in our forties and fifties. Changes occur for every gender and we need to be kind to one another. The definition of menopause is…
Read more...