Being a woman is incredible
Women's hormones show us a lot about our health & our environment. Finally more research is being done so women can thrive!  This hasn't always been the case.  Into the 90's women were left out of research.  The conditions that women impact women have largely been misunderstood. Whether it's your cycle, fertility, energy or stage of life that is shifting, natural solutions can restore balance.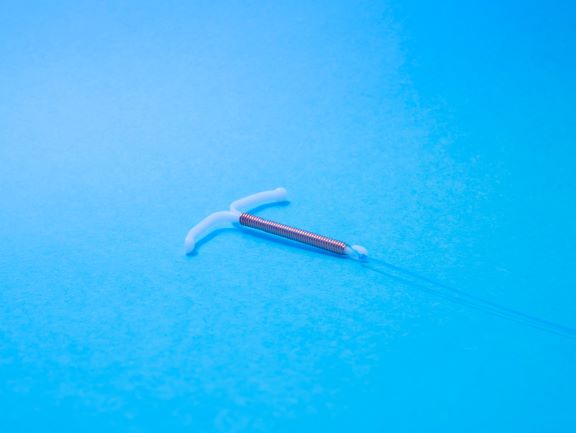 Hormonal IUD's are offered to women with heavy or painful cycles.  This hormonal type of IUD reduces menstrual flow and can reduce pain.  It is a lower dose of hormone but don't be fooled because it is not progesterone that is released.  Levonorestrol is the drug used...