Being a woman is incredible
This is what my mom taught me.  Our hormones show us  about our environment & protect us from heart disease.  Whether its PMS, fertility or menopause you need help with functional medicine takes your symptoms seriously & offers natural solutions.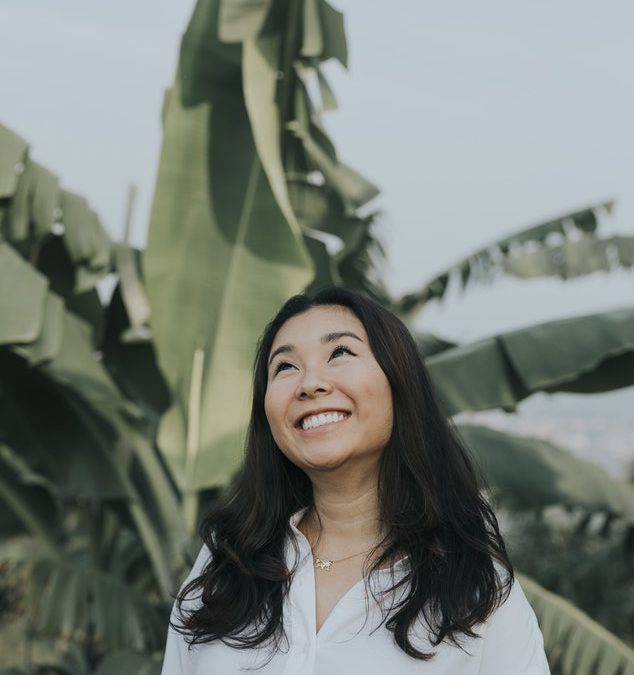 Getting your bounce back is possible. Low libido has many causes ranging from low testosterone or iron to body image dysmorphia, chronic stress, and hormone imbalance. The DUTCH Hormone Panel Functional lab testing is thorough and shows what's really going on. Hormone...