Being a woman is incredible.
This is what my mom taught me.  Women are unique and amazing!  Our hormones protect us from disease.  They show us alot about our environment, diet and lifestyle.  Whether its PMS, fertility or menopause you are wondering about a functional approach takes your symptoms seriously and offers natural solutions.   We do the best preventative testing.  The right information let's you make informed decisions about your long-term health.  Let's put you first.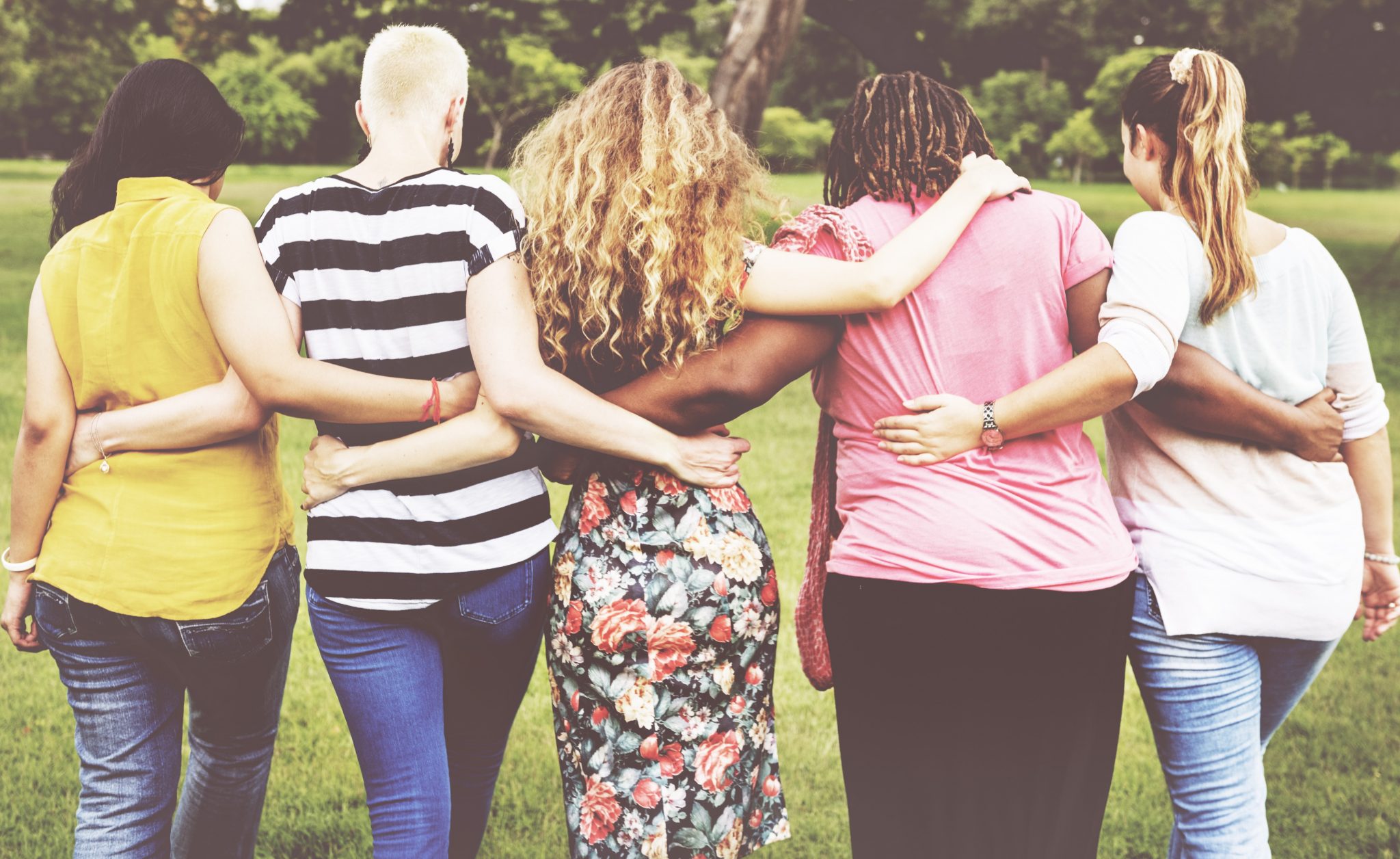 Don't Let Bayer Into My Body Permanent sterilization by a procedure called Essure was approved by Health Canada in 2001. It was sold in the US until just a few months ago when it was finally banned.  Bayer bought this product in 2011 despite many complaints from users...