Being a woman is incredible
Women's hormones show us a lot about our health & our environment. Finally more research is being done so women can thrive!  This hasn't always been the case.  Into the 90's women were left out of research.  The conditions that women impact women have largely been misunderstood. Whether it's your cycle, fertility, energy or stage of life that is shifting, natural solutions can restore balance.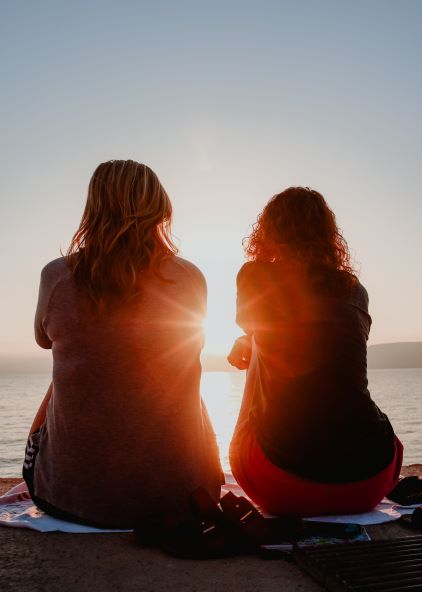 Progesterone: the Peaceful Hormone Progesterone restores a sense of calm.  For those balancing the responsibilities of home, work and family, progesterone helps you keep your cool.  It acts on the gamma-aminobutyric (GABA) receptors in the brain.  These are the...