Being a woman is incredible
This is what my mom taught me.  Our hormones show us  about our environment & protect us from heart disease.  Whether its PMS, fertility or menopause you need help with functional medicine takes your symptoms seriously & offers natural solutions.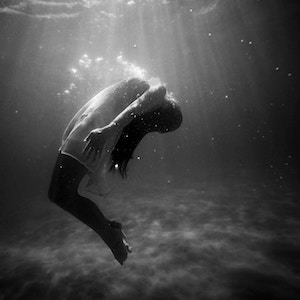 Migraines are common and disabling to people.  They make up 5% of hospitalizations, and 20% of neurology consultations. Women experience them twice as much as men.  Those with chronic migraines can end up relying on strong pain medications. Migraines are usually...