Being a woman is incredible
Women's hormones show us a lot about our health & our environment. Finally more research is being done so women can thrive! This hasn't always been the case. Women's physiology has been left out of research. Therefore the conditions that women impact women have largely been misunderstood. Whether it's your cycle, fertility, energy or stage of life that is shifting, natural solutions can restore balance.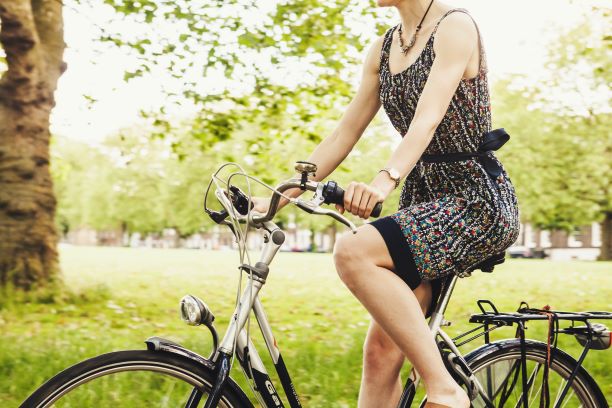 Patients ask how to gain or lose weight regularly.  It helps to look at the role of hormones.  Timing meals plays major role as does protein intake.  These along with mind-set are the four most…
Read more...