Being a woman is incredible.
This is what my mom taught me.  Women are unique and amazing!  Our hormones protect us from disease.  They show us alot about our environment, diet and lifestyle.  Whether its PMS, fertility or menopause you are wondering about a functional approach takes your symptoms seriously and offers natural solutions.   We do the best preventative testing.  The right information let's you make informed decisions about your long-term health.  Let's put you first.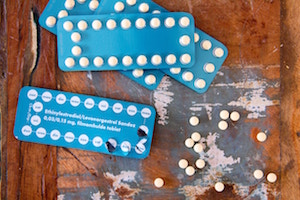 In the last decade, oral contraceptive usage has dropped.  This suggests a collective desire to regain control of our bodies and health.  Many women report headaches, weight gain, mood issues and a host of other symptoms from taking the pill. What is replacing the...