Being a woman is incredible
This is what my mom taught me.  Our hormones show us  about our environment & protect us from heart disease.  Whether its PMS, fertility or menopause you need help with functional medicine takes your symptoms seriously & offers natural solutions.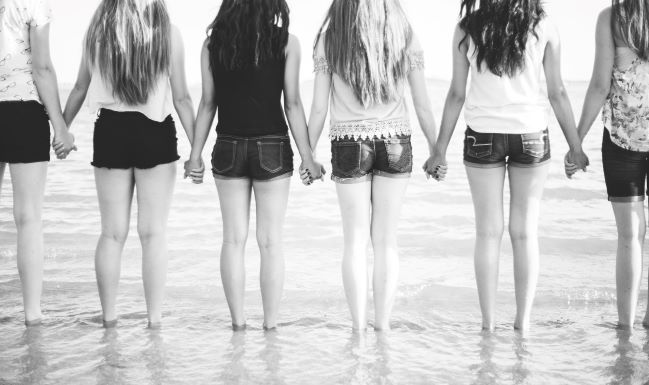 Estrogen Says 'Eat Me!'Every tissue in the body adores and wants some estrogen.  Estrogen protects us from disease.  It nourishes our brain and keep our bones strong.  And damn girl, estrogen is what makes women curvy!  We build muscle in our legs and butts more...