Nutrients for Your Life
Nutrient density tells us how much potential benefit a food has.  It applies what we know about genetics too.  Our ancestors ate a variety of whole foods rich in nutrients and prebiotic fibers. Most modern disease is caused by a mismatch between our genetics and how we now live.  Want to enjoy life more?  A diet rich in nutrients is central to recovering and maintaining vitality.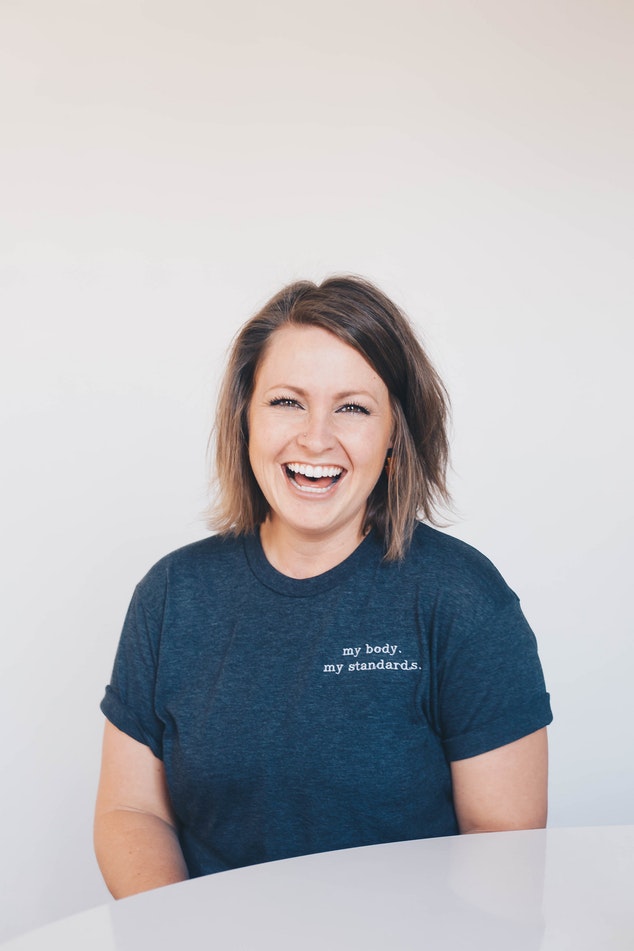 Research shows that there are a few keys nutrients most people are deficient in. Find out why and what to do about it. A nutrient dense diet is the best way to ensure that your body receives as many of the micro-nutrients it requires for optimal functioning. For over...
read more