Nutrients for Your Life
Nutrient density tells us how much potential benefit a food has.  It applies what we know about genetics too.  Our ancestors ate a variety of whole foods rich in nutrients and prebiotic fibers. Most modern disease is caused by a mismatch between our genetics and how we now live.  Want to enjoy life more?  A diet rich in nutrients is central to recovering and maintaining vitality.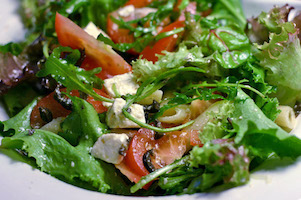 Two  patients came in recently with high cholesterol levels.  One is a woman in her twenties and another is in her 60's who recently decided to stop taking statins because of the side effects. There are some medications that do more good than harm.  Statins are not in...
read more