Healthy Gut Made Easy
Our digestion is the root of energy, immunity & mood regulation.  Optimize health or recover from illness by diversifying your microbiome.  You can do this largely with food.  Discover which diet is best for you!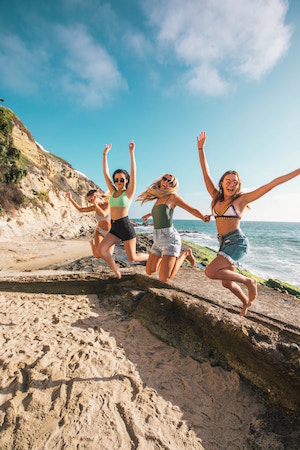 You may have heard the term fat-burner. By consuming limited carbohydrates, the body begins using fat for energy. This is a normal physiological process.  Fat is more satiating so if keto is done properly people tend to need to eat less but feel full.  What I see...
read more