Healthy Gut Made Easy
Gut health is the root of our immunity, brain function, mood regulation and is even has a bidirectional relationship with sleep. Whether you are ill or want to optimize your health, it's worth learning about.  Researchers and clinicians are constantly finding out new information about the diversity of the microbiome. Stay connected and I'll keep you up-to-date. Discover which approach to diet is best for you right now.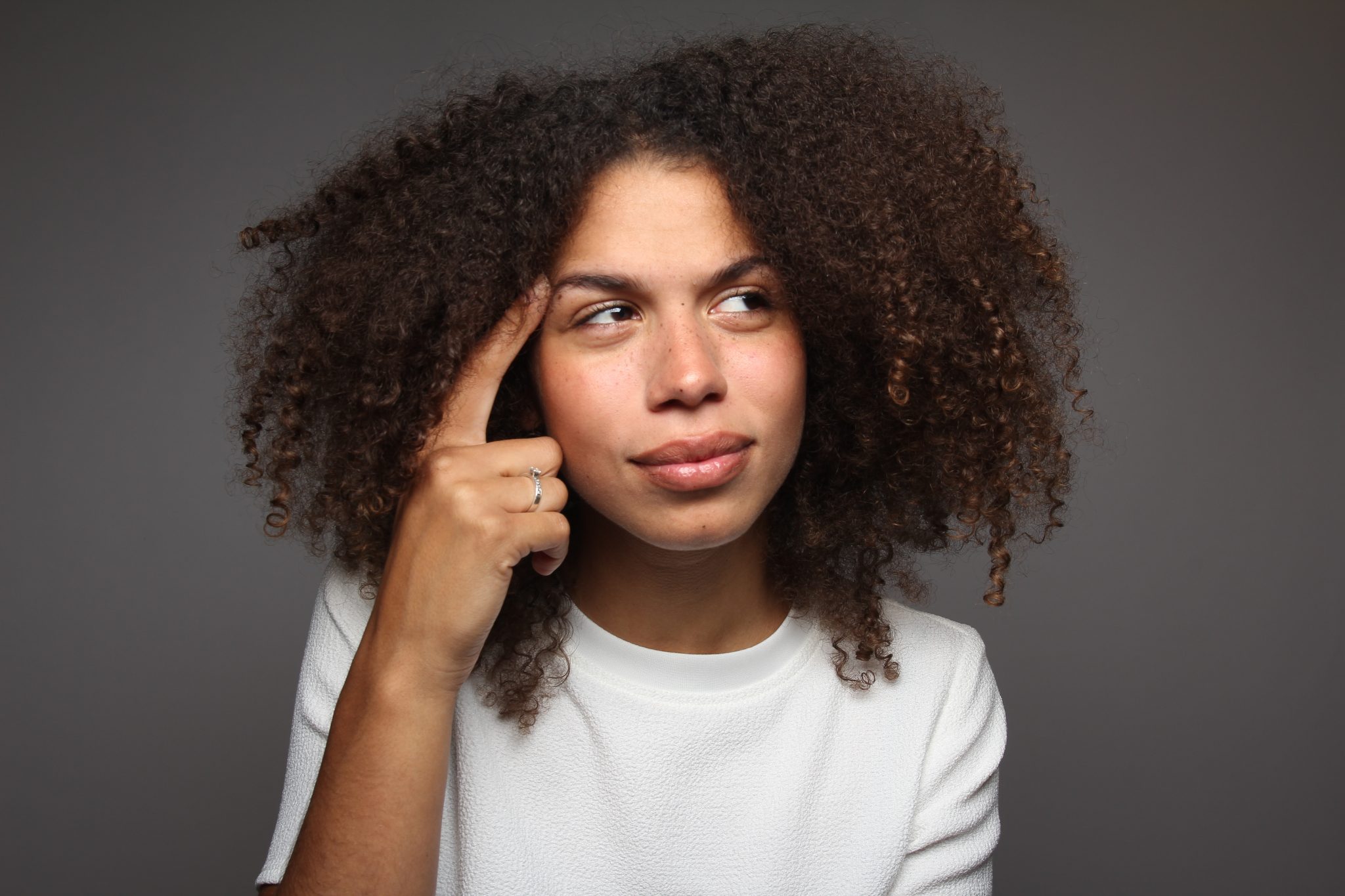 Why I Love Collagen Collagen helps to balance the branch chain amino acids in our bodies.  This has far reaching effects.  Many of you understand the importance of balancing healthy fats to ensure you get enough omega 3's.  There is a similar balance when it comes to...
read more