Nutrients for Your Life
Nutrient density tells us how much potential benefit a food has.  It applies what we know about genetics too.  Our ancestors ate a variety of whole foods rich in nutrients and prebiotic fibers. Most modern disease is caused by a mismatch between our genetics and how we now live.  Want to enjoy life more?  A diet rich in nutrients is central to recovering and maintaining vitality.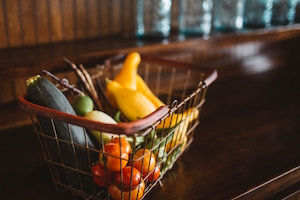 Every week a couple of my patients say or do something that strikes me.  "Thank you for being kind," were the words of one woman.  I wasn't being particularly kind in my mind.  What I was doing was taking her concerns seriously which she had expressed was a new...
read more