Healthy Gut Made Easy
Our digestion is the root of energy, immunity & mood regulation.  Optimize health or recover from illness by diversifying your microbiome.  You can do this largely with food.  Discover which diet is best for you!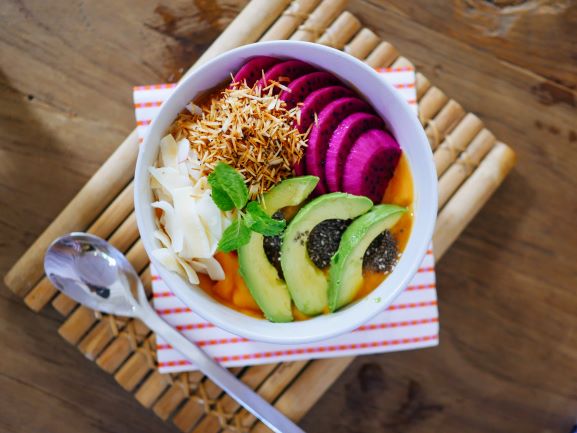 A plant-based diet is good for the gut.  Any diet high in plants offers a wide range of fibres, phytonutrients, antioxidants and other valuable micronutrients.  However, plant-based does not mean avoiding foods and nutrients from other sources.  It's is all about...
read more