Healthy Gut Made Easy
Our digestion is the root of energy, immunity & mood regulation.  Optimize health or recover from illness by diversifying your microbiome.  You can do this largely with food.  Discover which diet is best for you!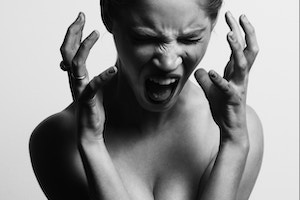 Do you remember learning that the liver is the most complex organ in the body?  I do.  It was Grade 12 biology class.  For my term project, I chose the appendix and left the liver to some of the other honours nerds.  It turns out that the appendix is a storehouse of...
read more