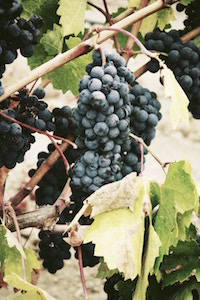 Nearly every week a patient comes in with iron deficiency who wasn't aware of it.  Standard blood work doesn't include iron stores and simply testing hemoglobin and iron isn't enough.  In this article I'll explain why.  There are several other markers that help us...
read more
Functional medicine is individualized and patient-centered.
We investigate what's needed together. 

Thorough lab work along with a look at diet and
lifestyle inform your

treatment

.  
Reach your goals and restore your vitality with the right information.
---
…
Apply evidence-based, natural medicine.
This is medicine for the 21st century.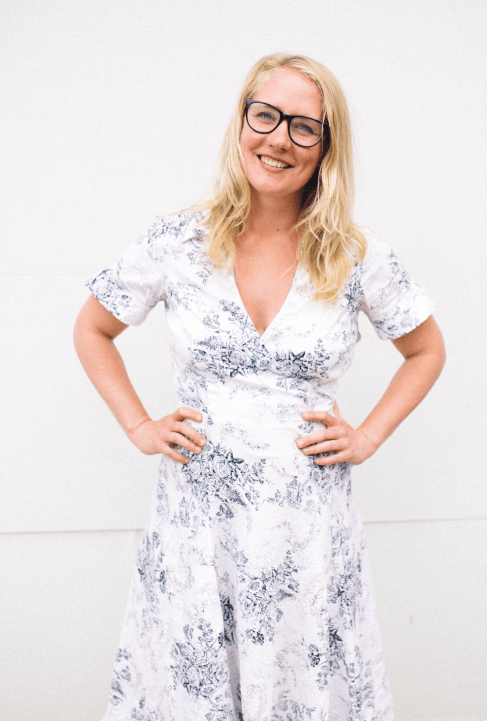 About Amber
I am passionate about medicine that is natural, evidence-based and effective. Helping you restore vitality is my goal.   Learning to manage stress, eat well and rest deeply are crucial.  Overdoing it, combined with the wrong diet has long term health consequences. I discovered this the hard way.  At a young age I developed joint pain, hormones and gut issues. Like many people, my gut pain was chronic and didn't make sense.  I couldn't handle stress and my energy diminished.  With chronic brain fog and digestive pain I never felt at my best. 
Luckily I met my doctor an began making changes gradually. Since recovering I have dedicated my life to helping others with digestive distress, autoimmunity and hormone imbalance. Taking a holistic approach allowed me to recover without medication or surgery. I use functional lab testing, botanicals and individualized care. Functional Medicine a system rooted in evidence-based research that is up-to-date. When I was sick I knew a different approach was needed if I was going to get my life back.  I'm glad to be part of a growing system of medicine that is not just about symptoms management.  This is a deeper level of healthcare. Welcome!