What Increases Happiness?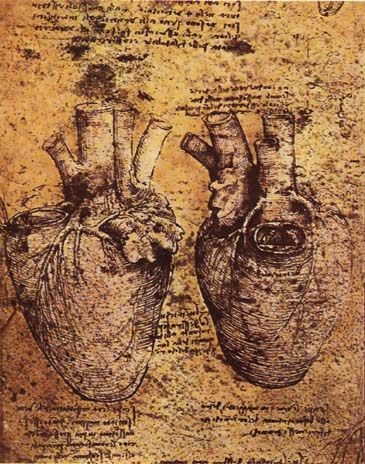 Seeing the Good
Lowering expectations increases happiness. "Let good by enough. Striving for perfect destroys the good," a friend reminded me recently.  This actually works for stress.  So does seeing stress as a positive, motivating factor in your life.  This kind of reframe can alter your mindset so much that people won't recognize you.  Happiness comes when you surrender to your circumstances and say things like,"I get to do this!  Wow, am I ever grateful for how my life has turned out."  We are hard-wired to look for the difficulty so we need to train ourselves to see the good.
Heart Rate Variability
On days when stress is higher your heart rate will have less variability. On these days it would be ideal to take it easy, exercise in a low impact way and do less overall.  By relaxing into what is happening physiologically we can regulate to a place of more variability.  A couple aps to track your heart rate are ithlete or BioForce.  I prefer a sleep tracker called the Oura ring.  It tells me everyday how hard to train and when to recover.
Boundaries Create Joy
Reducing overall perceived stress means knowing yourself and your limits.  Saying "no" is one of the best ways to lower psychological and emotional stress.  Limiting time with people who require more than we have to give is helpful and that includes in the media.
Studies show that successful people also limit their to-do list to ONE thing a day.  If you can ensure that the one thing you devote yourself to is in line with your purpose and passion you are likely to experience all the benefits of good stress.
Good stress has a positive impact on our body. New research indicates that how we interpret sensation changes its effect physically.  That feeling I had in my heart could mean I'm not well or it could mean I need to slow down a little.
When total stress becomes more than we can handle its time to put ourself first. This is the opposite of being selfish because in the end it makes us a better parent, partner and better at whatever else we offer the world.
Meditation is Magic
Mindfulness is studied more than anything else.  I've mentioned this before and will continue talking about it.  It is by far the most transformative force I've witnessed both in myself and in others.  We know it is good for the heart, blood pressure, inflammation and sleep.
Down time and reflection can help us reframe situations and accept what we can't change. Cultivating empathy and gratitude also increase happiness.  An eight week course in mindfulness has proven to be as effective as a new drug for insomnia.  This highlights the power of empathy, social connection and real rest.
Movement Increases Happiness
Qi Gong lowers blood pressure, inflammatory cytokines and cortisol. It improves mood, cancer treatment, quality of life and ability to handle stress.  Tai Chi helps with hyper reactivity and focus.  It improves several markers of well-being and overall health. Yoga improves blood sugar regulation in diabetics. It reduces stress and inflammation particularly those with irritable bowel disease. Biofeedback help patients influence their autonomic nervous system.
Find the tools that help you create a fulfilling life and then take that into service for others and the planet.  This is where true happiness is found.
Related Posts