How Stress Kills: Social Determinants of Health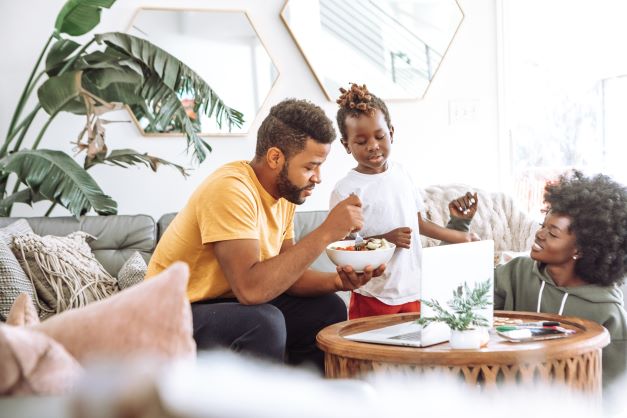 Knowing that black people are dying during this pandemic at a rate 2.5 times higher than white people has forced many look more closely at why this is happening.  Attempts to explain this through comorbidities like hypertension and diabetes is just not enough.  The increased risk factors are NOT caused by biology or genetics.  If this doesn't explain the disparity, then what does?
Social Determinants of Health
Social determinants drive the underlying health conditions that make the health of Black and indigenous people of colour (BIPOC) more vulnerable to the virus.  These factors are major drivers of health:
Economic stability.  The history of stealing land and enslaving people has resulted in an unfair distribution of wealth.
Access to Education and Healthcare.   This year has highlighted how both these have failed BIPOC Canadians.
Safe Environment and Clean Water.  Industrial toxicity affects the land and water of BIPOC people the most.
Community belonging and social context.  Grocery stores are in much less abundance in BIPOC communities.
Lack of access to fresh food and to education about healthy choices along with access to medical care disproportionately affect BIPOC. Systemic racism provides an explanation for who is more at risk of dying from COVID-19. Food insecurity and poverty results in an increased risk of several diseases. All of these factors play a fundamental role in immune health.
How Stress Kills
The effect of stress on a person's general health has been studied.  Constant stress erodes health.  Chronic, multiple stressors cause accelerated aging. Using telomere length as a biomarker of aging, this study showed that Black women are aging faster due to chronic, multiple stressors.  Socioeconomics played less of a role than race. Poor Black women are aging fastest but middle class Black women are aging faster than their poorer White counterparts.
Epigenetics Of Stress
Trauma can cause epigenetic changes that lead to transgenerational transmission of stress. We know this from studies of the holocaust and 9/11.  We need more studies of those who survived slavery or residential schools.  The Chinese Canadian experience of building the Pacific Railway and the Japanese internment here in BC as well.  The long-term consequences are understood by those whose lives have been affected.
What Improves Health and Reduce Racial Disparity?
Policies that address early childhood, nutritional support, education, urban planning and community development, housing, care support, income, and employment are cost-effective.  Evidence-based analysis demonstrates long-term savings for everyone.  If it makes sense economically we need to ask ourselves what is holding us back?
Related Posts