Being a woman is incredible
Women's hormones show us a lot about our health & our environment. Finally more research is being done so women can thrive!  This hasn't always been the case.  Into the 90's women were left out of research.  The conditions that women impact women have largely been misunderstood. Whether it's your cycle, fertility, energy or stage of life that is shifting, natural solutions can restore balance.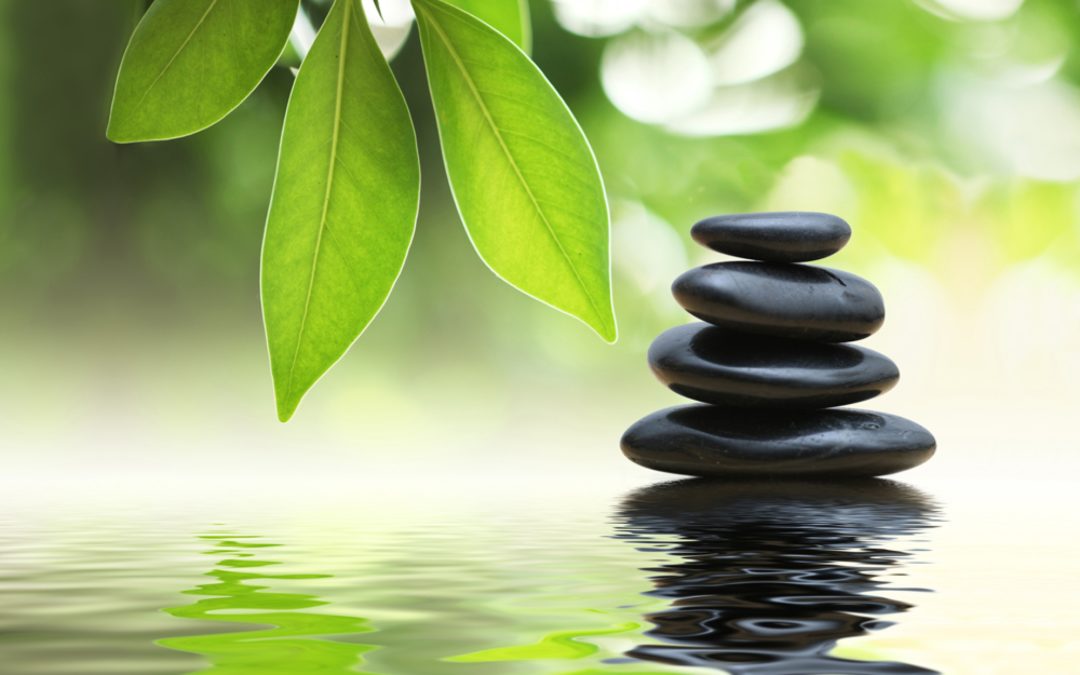 Blood sugar & the HPA Axis Intermittent fasting is normal part of our genetic and evolutionary history. Times of feast and famine are a part of many if not all cultures. It's a hormetic stressor, meaning it promotes cellular repair. As a tool for weight, it...