Being a woman is incredible
This is what my mom taught me.  Our hormones show us  about our environment & protect us from heart disease.  Whether its PMS, fertility or menopause you need help with functional medicine takes your symptoms seriously & offers natural solutions.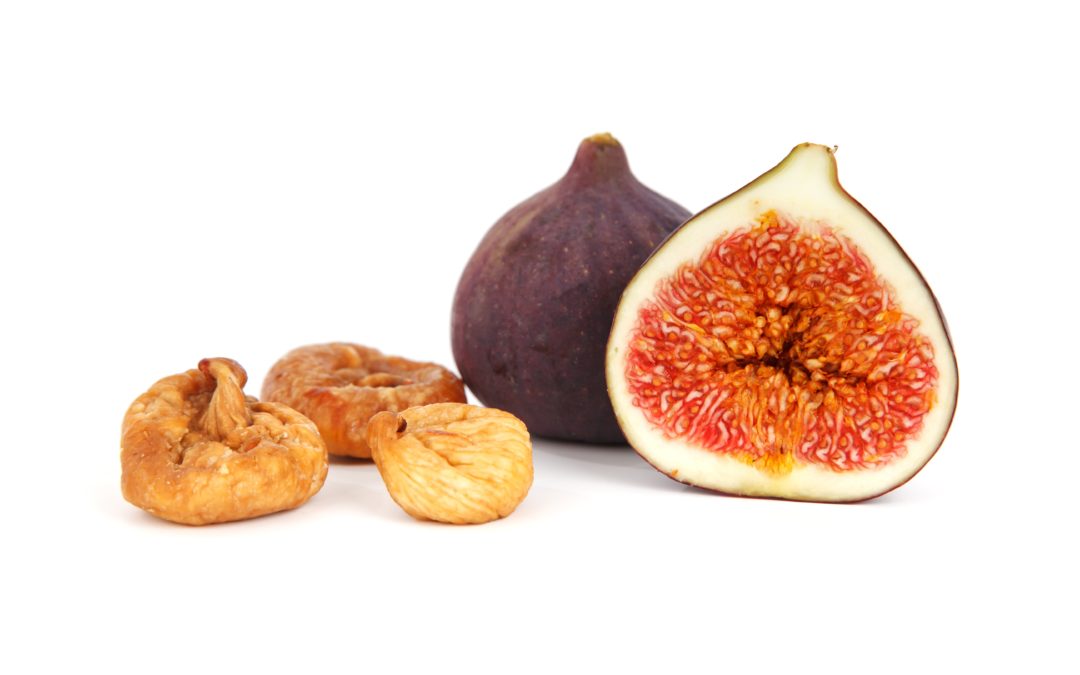 When the Body Speaks The body generally tells us what we need to know. Often this occurs more readily when we are injured or sick. These interruptions to our daily life force us to tune in and listen to the body.  In particular when we slow down our bodies will sync...