The Misunderstood Hormones
Thyroid and adrenals are key components to endocrine or hormone health.  Hypothyroidism can result in depression, unexplained weight gain, dry skin, hair loss and fatigue. Adrenal fatigue can look like disrupted sleep, energy crashes, frequent illness, poor exercise recovery and feeling stressed, overwhelmed or anxious.  We often hear these symptoms are 'all in our head'.  Find out what is going on and how you can recover naturally.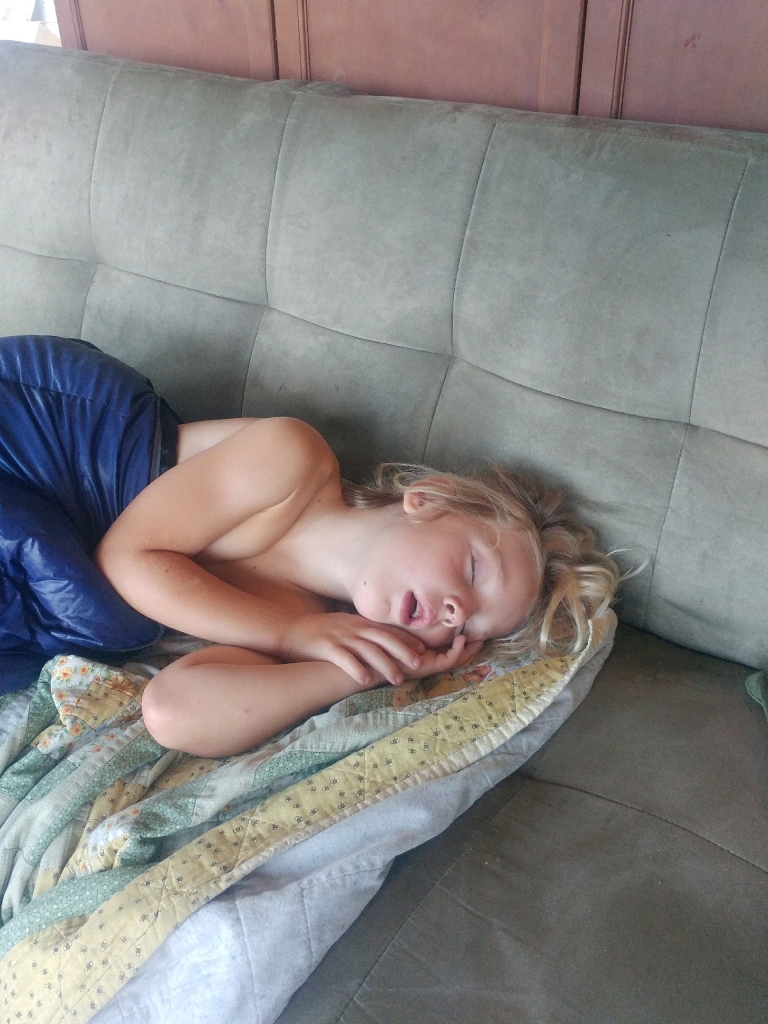 Sleep is the cornerstone of health.  Everything from immune function to mood & behaviour issues are all linked with poor sleep habits. Researchers are learning so much from experimenting with how sleep deprivation inhibits our ability to thrive. Let's get your sleep...
read more