Your Gut & Adrenal Reset

One month to less pain, more energy & pleasure!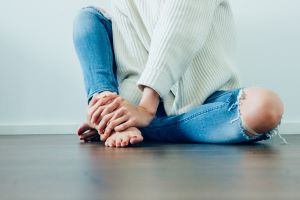 This class resets you gut & adrenals:
Showing you what to add & change to access your optimal genetics.

Giving your body deep rest.

Repairing the gut lining.

Discovering which lifestyle/diet habits are key for you.

Creating a way of life that includes your kitchen. 

Suggesting safe herbs & supplements to support your journey.

Helping you make goals for the future of your health that are reliable.
Nutrients, Minerals & Omega 3's
Delicious Options & Variety
Create a New Baseline for $149.
Social support is important!  Sign-up with a friend for a significant discount!
I want you to succeed & with the right support you will.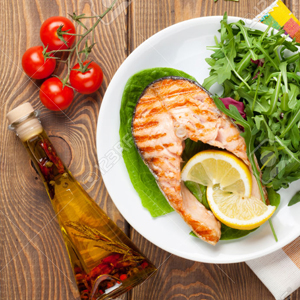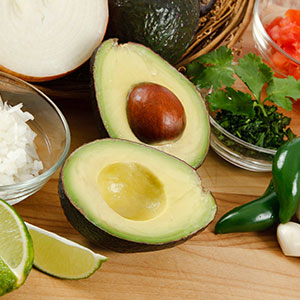 Set Your Intent for the Next 3 Weeks, 3 Months, 3 Years

85%

85%

Evidence Based Nutrition Information

100%

100%

Learn What to Remove

10%

10%

In-depth Preparation for the 14 day Reset

50%

50%

Meet Your Health Goals by Nourishing

90%

90%
I am truly grateful to have Amber as my Functional Medicine practitioner – she is passionate about her work and deeply committed to my healing journey. It can be incredibly overwhelming to navigate the different things happening in my body, particularly when allopathic medicine simply wants to give me pharmaceuticals. Amber has helped me look at the many facets of what I am dealing with, and has helped me to understand the connections between them in a way that is accessible, and gives me hope that my body will heal.
Why not feel your best? 
Start your gut & adrenal reset!