The Baseline Ancestral Diet

30 Days to less pain and more energy!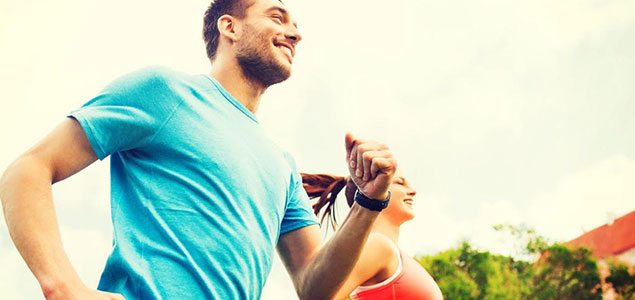 This 4-6 week class resets you gut and hormone health by:
Showing you what to add and remove from your diet.

Giving your body deep rest.

Repairing the gut lining.

Discovering which lifestyle habits are key for you.

Creating a way of life that includes your kitchen. 

Suggesting botanicals and supplements to support your journey.

Helping you make goals for the future of your health that are reliable.
Nutrients, Minerals & Omega 3's
Delicious Options and Variety
Change Your Baseline for $149.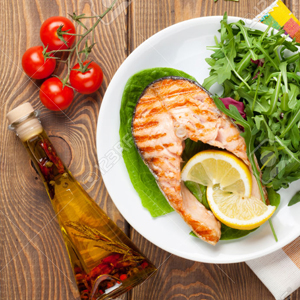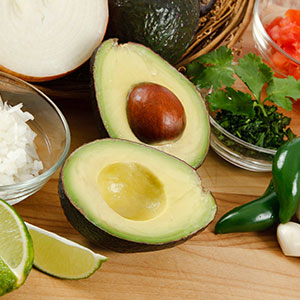 Set Your Intent for the Next 3 Weeks, 3 Months, 3 Years

25%

25%

Evidence Based Nutrition Information

35%

35%

Learn What to Remove First

10%

10%

In-depth Preparation for the 14 day Reset

20%

20%

Meet Your Health Goals by Nourishing

0%

0%
After several years of working to heal from an auto immune disorder triggered by traumatic dental work, I consulted with Amber. We did some comprehensive testing and the results were surprising and showed I am healthier than I expected in some areas. Our plan is to address some other underlying causes which she sees as key to my overall health. We both see meditation practice is an important part of the process.
Are you ready for a reset? Click here to start your 30 day health challenge!