Healthy Gut Made Easy
Our digestion is the root of energy, immunity & mood regulation.  Optimize health or recover from illness by diversifying your microbiome.  You can do this largely with food.  Discover which diet is best for you!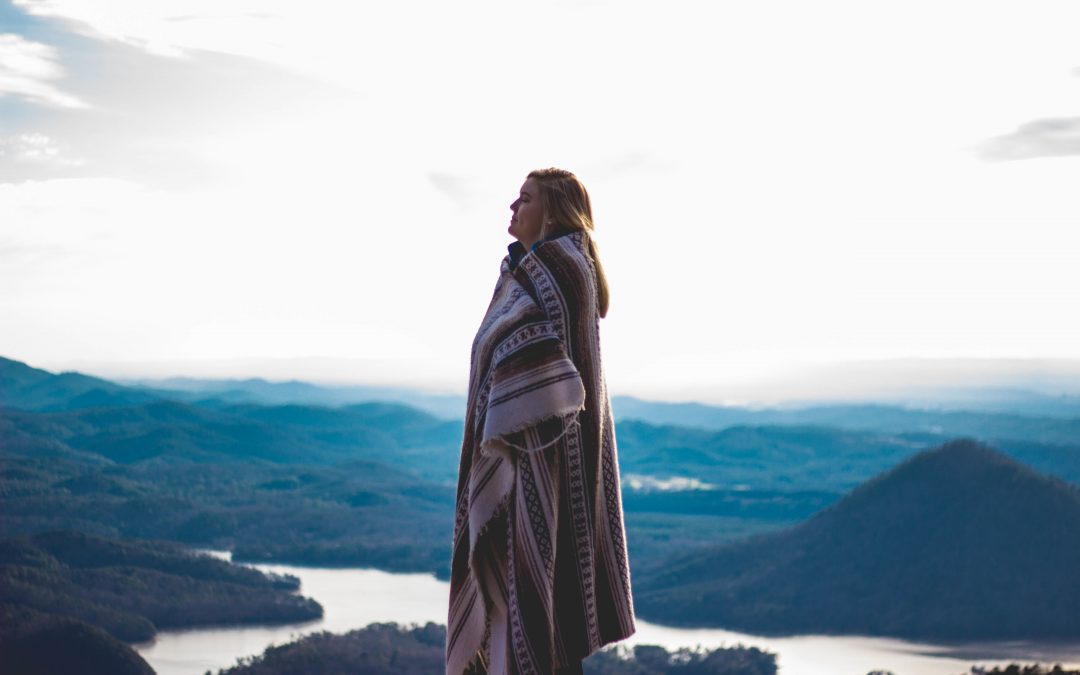 Paleo is short for a nutrient dense, low allergic, anti-inflammatory and real food diet.  Using the word 'lifestyle' means we  include elements like sunlight, movement, pleasure, sleep and social support as key factors influencing health.  For the majority of our...
read more