Stress is a huge player in the gut-brain axis.  
Digestion is the root of health. Science backs this ancient truth. There is endless research and of the human microbiome. That 'gut feeling' is your enteric nervous system at work. Stress impacts appetite and immunity. In fact, 80% of our immunity and neurotransmitters come from the gut. Cardiovascular health, memory, and mood all rely on the gut. Improve mood, memory and focus by getting to know your 2nd brain. It'll show you the life you've always wanted.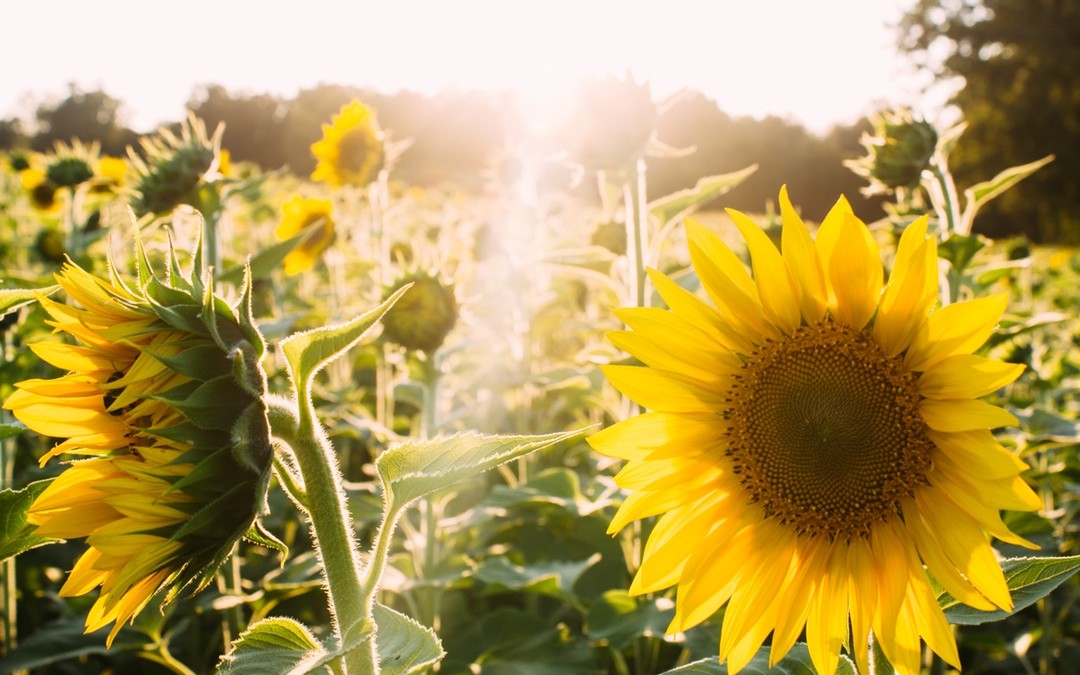 Did you know that 95% of our neurotransmitters are made in our guts?  So it makes sense that focusing on our gut health is an excellent place to start in terms of improving how we feel.  Let's talk about a couple common neurotransmitters that most people have heard...
read more