Stress is a huge player in the gut-brain axis.  
That 'gut feeling' is your second brain!  In fact, 80% of our immunity and neurotransmitters come from the gut.  Cardiovascular health, memory & mood all rely on the gut.  Stress management allows our gut-brain axis to thrive!  Feel your best by learning how to here.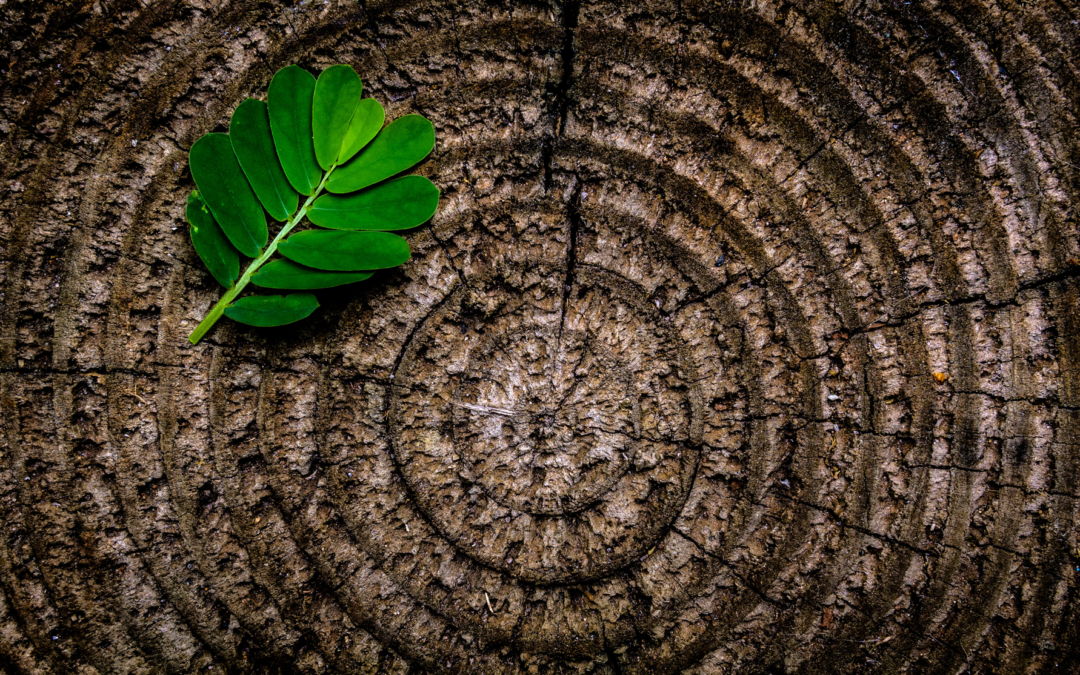 http://utmj.org/index.php/UTMJ/article/view/1645 Bacteria Need "Sleep" Too?: Microbiome Circadian Rhythmicity, Metabolic Disease, and Beyond Mark Trinder, Jordan E Bisanz, Jeremy P Burton, Gregor Reid Abstract Humans contain an "organ" composed of 2-6 pounds of...
read more