Stress is a huge player in the gut-brain axis.  
That 'gut feeling' is your second brain!  In fact, 80% of our immunity and neurotransmitters come from the gut.  Cardiovascular health, memory & mood all rely on the gut.  Stress management allows our gut-brain axis to thrive!  Feel your best by learning how to here.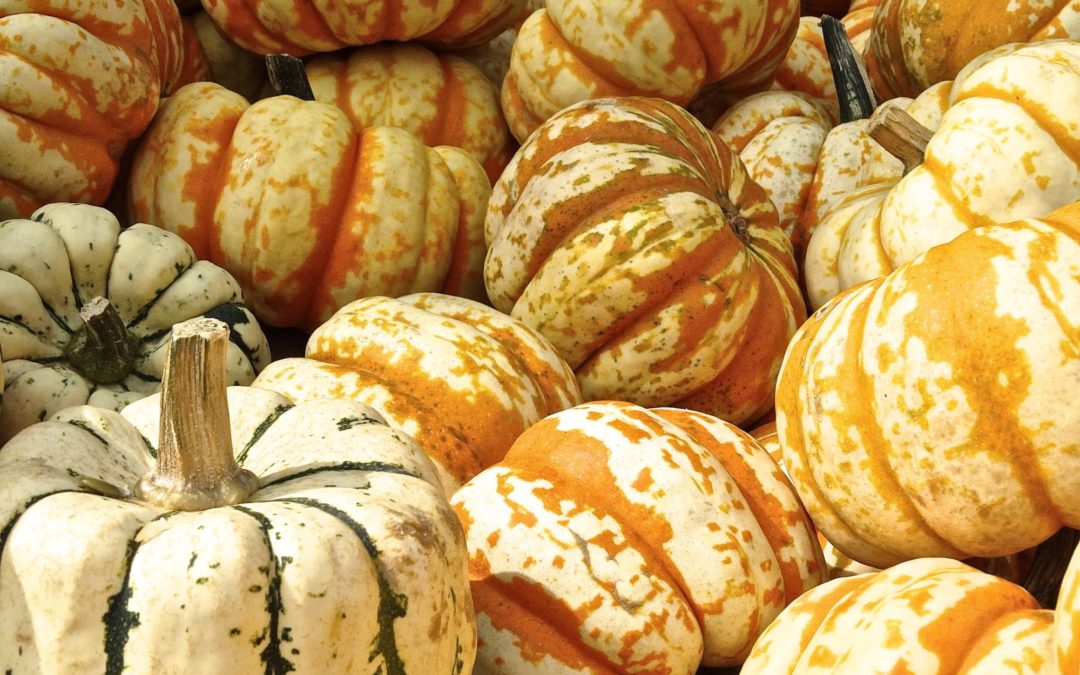 Where Probiotics End & Fermentable Fibers Begin Probiotics serve us by regulating the immune system, promoting anti-inflammatory pathways and supporting the environment for beneficial bacteria to thrive. However they do NOT quantitatively increase the number good...
read more